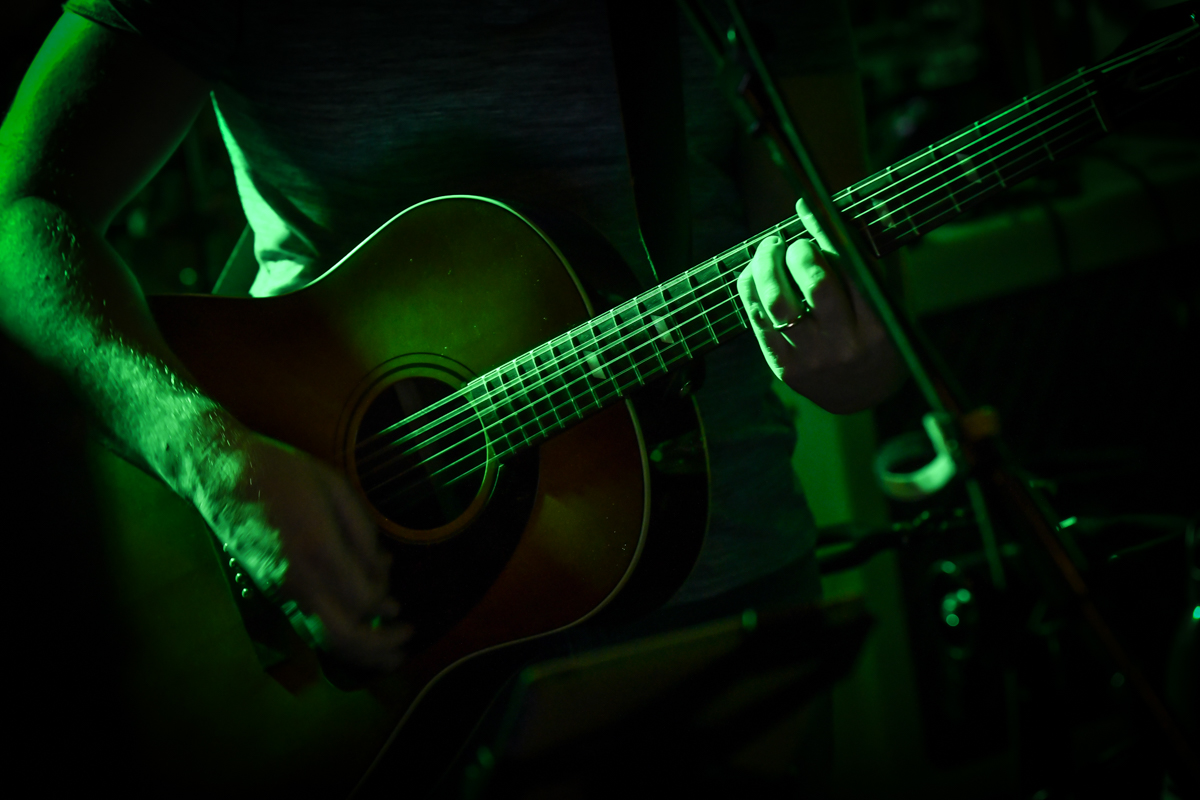 Live from the Merchant Hall
Matt Hanegraaff
Hi! I'm Matt. My love for music began at a young age. Growing up my parents graciously let me play all their records on the home stereo system, and soon I fell in love with the sounds of John Denver, Simon and Garfunkel, The Beatles, and Beethoven. When I discovered instruments like piano and guitar, and how they helped give accompaniment to the thoughts and feeling in my head and heart, I have never been the same. I have always written songs about life. Through good or hard times, songwriting has been my way of processing heartache and joy, and the songs that come out are truly a part of me. I live in Holland Michigan with my wife and daughter.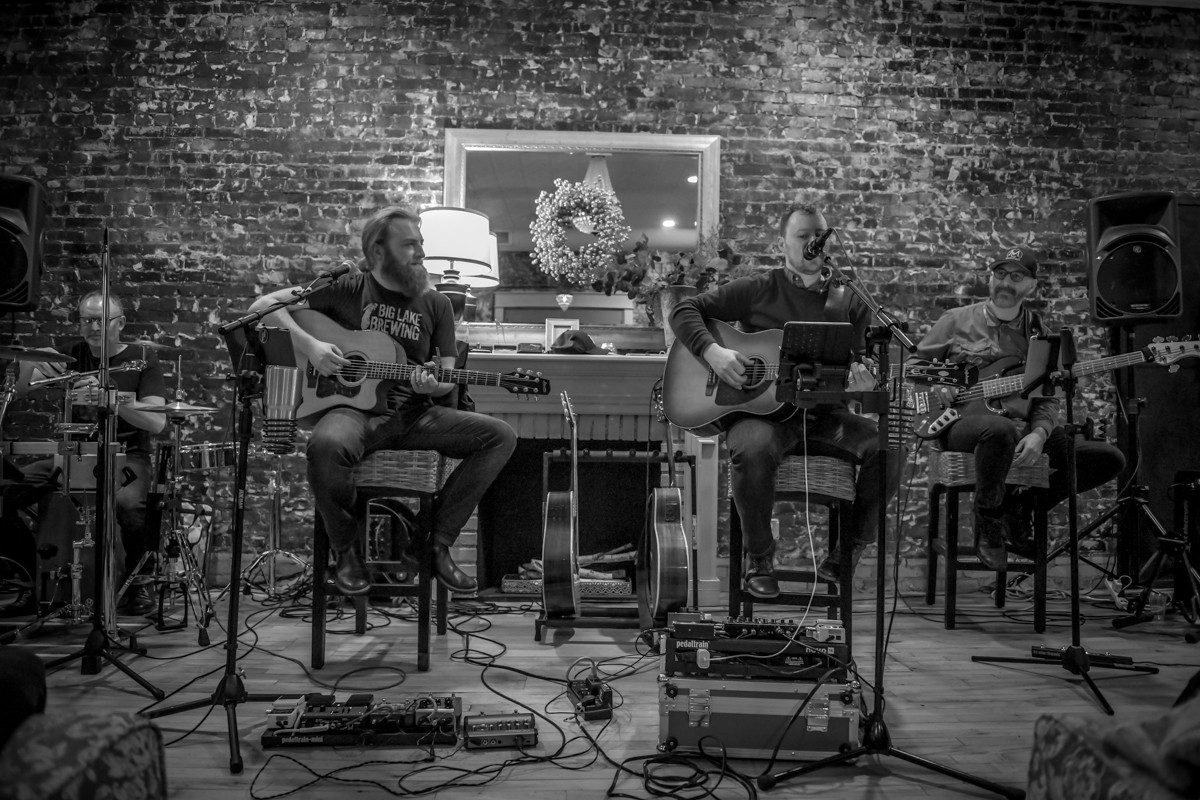 Live From The Merchant Hall - 2019
This is a collection of live recordings of my songs from our February 2, 2019 Songwriters Showcase at The Merchant Hall in Holland, Michigan. Additional musicians featured on these recordings are Tony Bakker(Guitar/Vocals), Daniel Maat(Bass Guitar), Dave White(Drums).
SO CLOSE - 2013
I recorded "So Close" for Art Prize 2013 an art festival and competition in Grand Rapids Michigan. "So Close" was well recieved and I am glad I had the opportunity to share it with the West Michigan community!

To purchase on iTunes click HERE
SERVE IN YOUR LOVE - 2012
"Serve In Your Love" is my debut EP. "Serve In Your Love" draws from themes of justice, compassion, life, and love. "It has a sound all its own and features instruments like guitar, piano, mandolin, and accordion. I hope you enjoy "Serve In Your Love" as much as did writing it and recording the songs!
To purchase on iTunes click HERE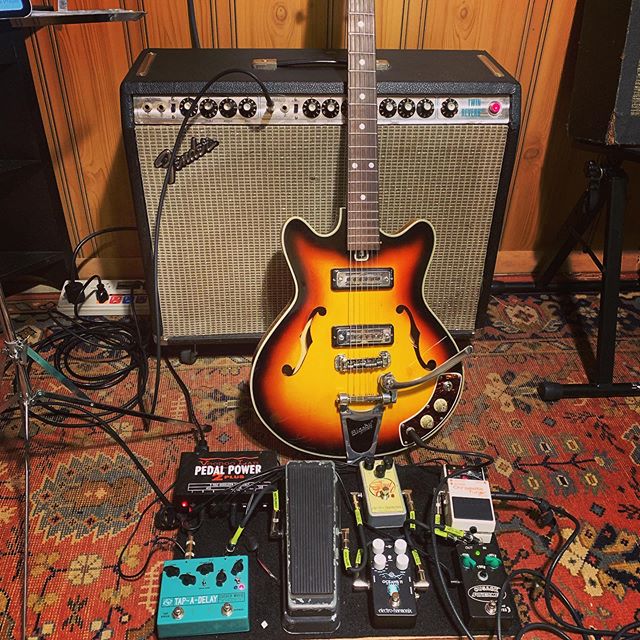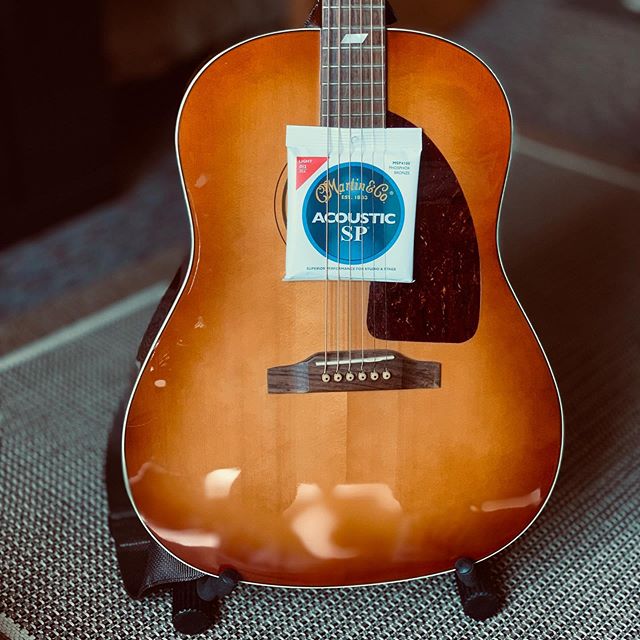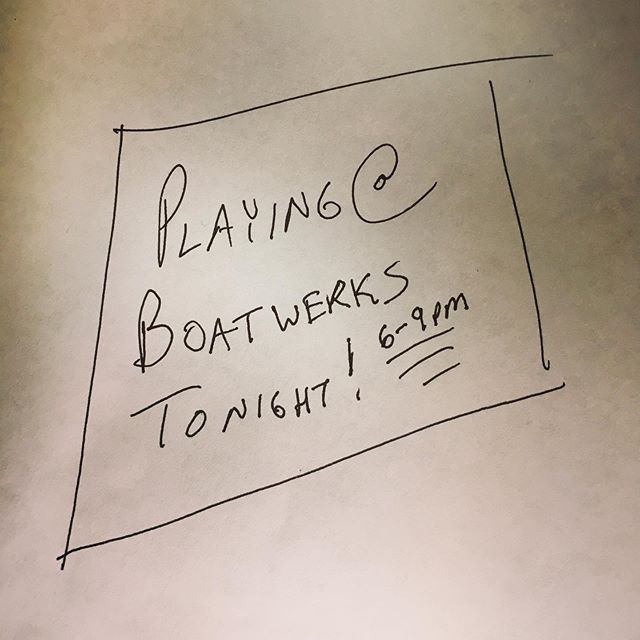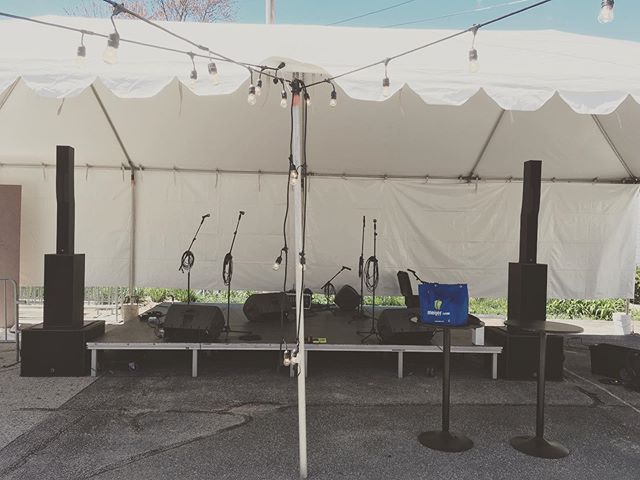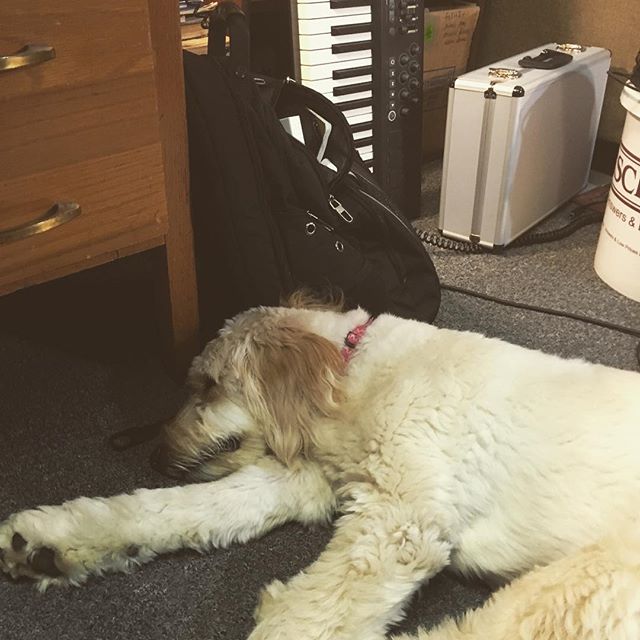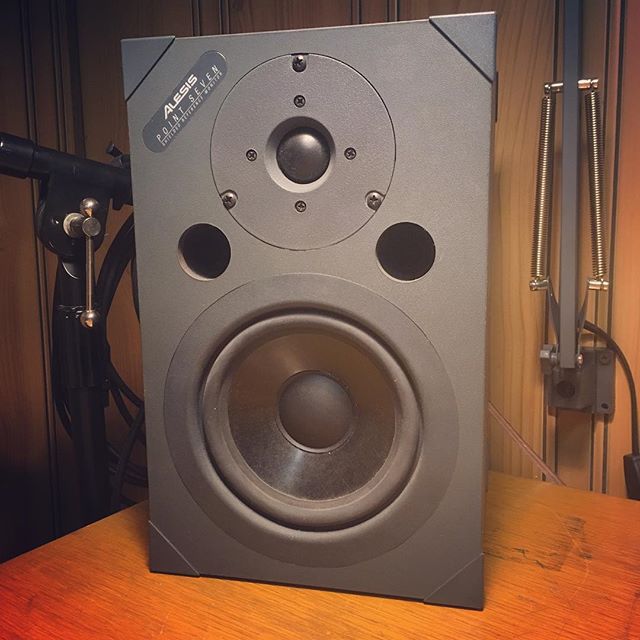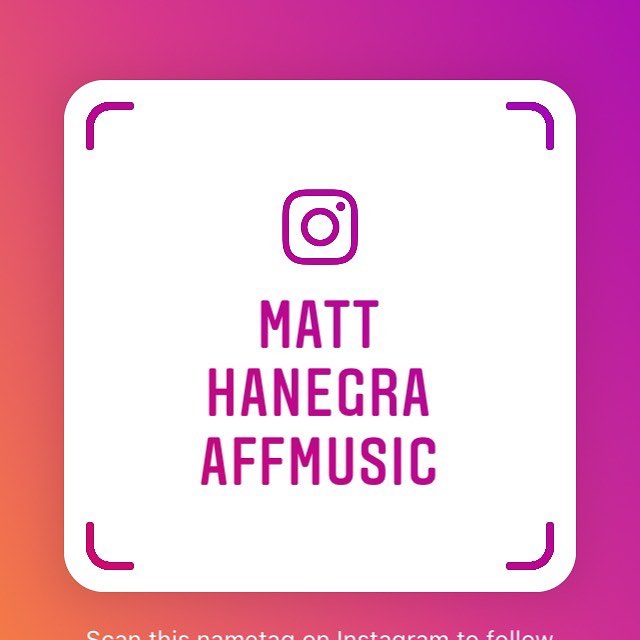 Bakker & Hanegraaff
"Matt Hanegraaff and Tony Bakker are American songwriters with West Michigan and Nashville roots. Matt and Tony's songs cover a wide range of musical expression and experiences, from country and folk to rock and blues. Performing as an acoustic duo as well as with their band, Matt and Tony perform over 50 shows each year."
Check out Tony Bakker's music website https://tonybakkermusic.com and his guitar lesson website https://www.sixstringcountry.com
Matt and Tony Band
We started the Matt and Tony Band to play music in our local community with musicians that we love. As the feel and location of the gigs change, so do the musicians. We love making music with our friends and this gives us a great excuse to get together.
Booking
To book Matt as a solo, duo, or full band, email booking@matthanegraaff.com ~ Thanks!